Nintex Workflow Cloud
Installing web applications online making them available to users
Nintex Workflow Cloud (NWC) is the Nintex solution for workflow automation in the cloud running independently from Office 365 or any other Microsoft platform. Connectors to several other cloud solutions and applications are provided in NWC.
OUR SOFTWARE SOLUTION
SAP connectivity with cloud environments
SAP connectivity is enabled by ERPConnect Services Core, the Theobald Software solution for SAP connectivity with cloud environments. For more information about ERPConnect Services Core visit our website.
There are two possibilities for SAP integration with NWC provided with ERPConnect Services Core:
With the Xtensions framework Nintex has provided the possibility to create and provide custom connectors for NWC. Theobald Software has already successfully built a custom connector for specific business scenarios (i.e. data synchronization between SAP and Salesforce) and generic calls of SAP tables und functions.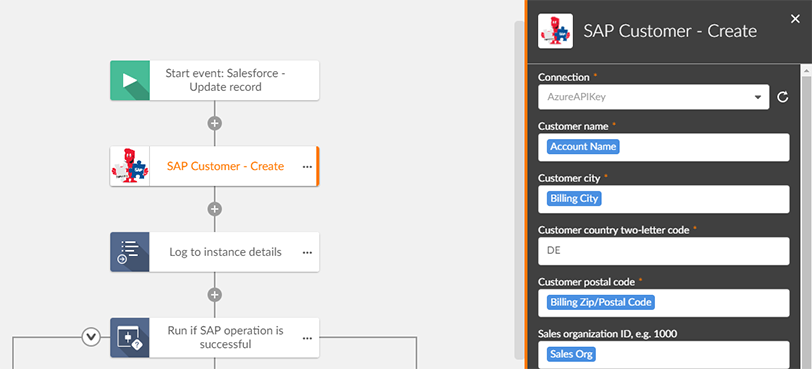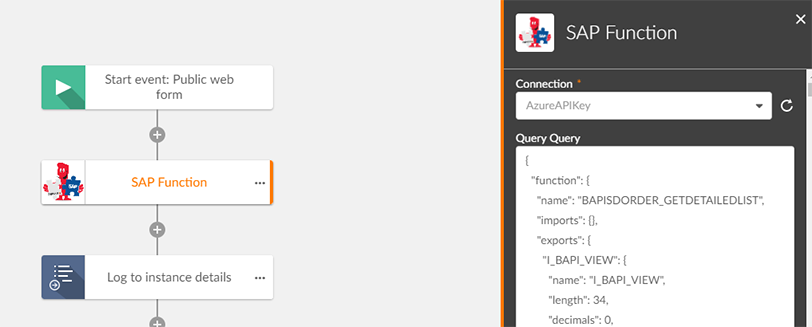 With the WebService Designer delivered with ERPConnect Services Core, it is possible to create SAP integrated web services that can be called with the out-of the-box Call a web service action.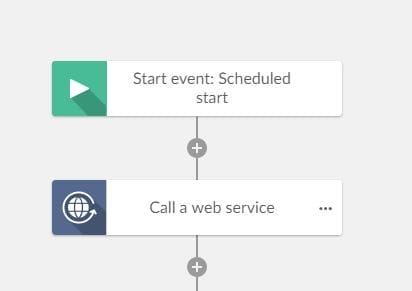 Take a look at our blog article about Salesforce synchronization to SAP using NWC and ERPConnect Services Core.